Chinese New Year Holidays Notice
Views:11 Author:Site Editor Publish Time: 2019-12-30 Origin:Site
Chinese Lunar New Year is coming around.Our factory will be closed from Jan 12,2020 to Feb 12,2020.While sales and Custom service are available.We can quote and accept new orders.And arrange orders at the first priority after our break.
The following extractors are in stock.
Also many BHO extractor parts are in stock.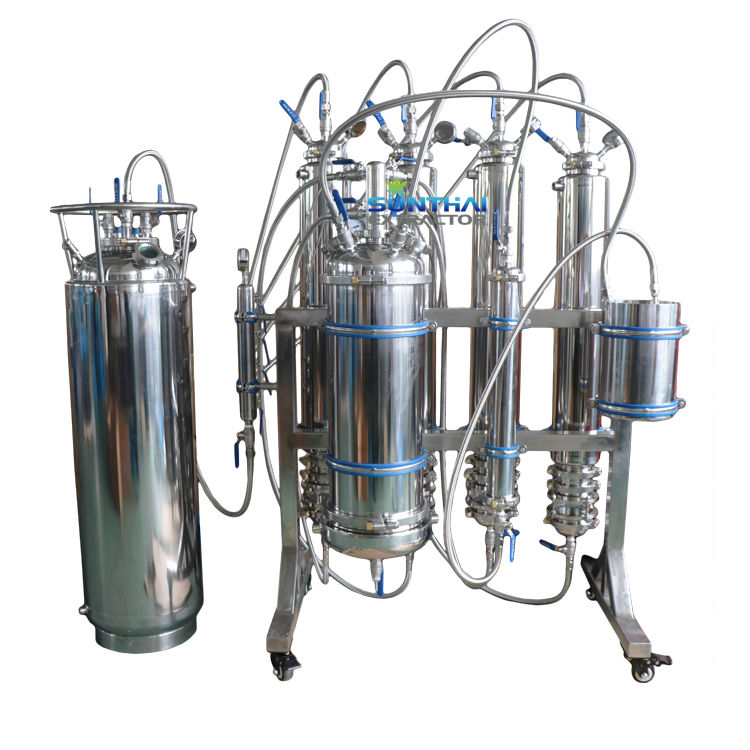 Besides these,we have large stock of sanitary buttrefly valves,2pc ball valves,3pc ball valves.Tri clamp ferrule and DIN Unions.some other sanitary pipe fittings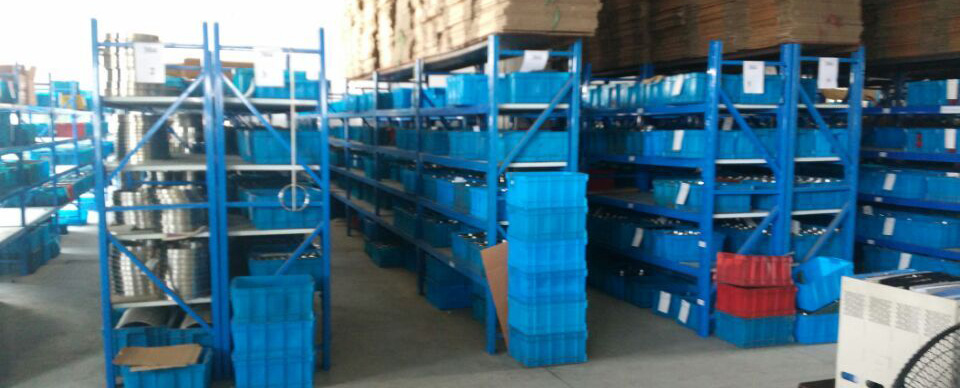 Sunthai team wish all our clients and visitors enjoy wonderful holiday seasons!
And wish big progress in 2020!